Who We Are
We are Entertainment 3Sixty. We create extraordinary experiences.
Eye-opening. Heart-string tugging. Jaw-dropping. We do it all. We're Entertainment 3Sixty – a super passionate, strategy-smart team, bursting with big ideas. This is experiential marketing turned up to 11. In-person or online. Exclusive events or marketing magic for the masses. We find the potential that exists in every moment to connect brands and consumers in entirely new ways. Every. Single. Time.


We create engaging moments to win consumers' hearts and influence a positive connection, one experience at a time.


We're a blaze-your-own-trail kinda place. And that means doing things differently – in everything we do.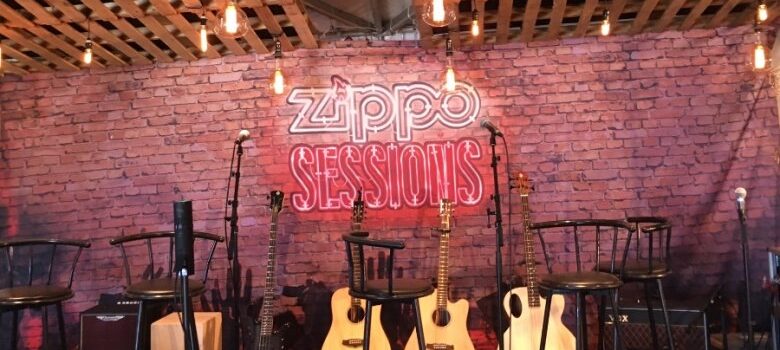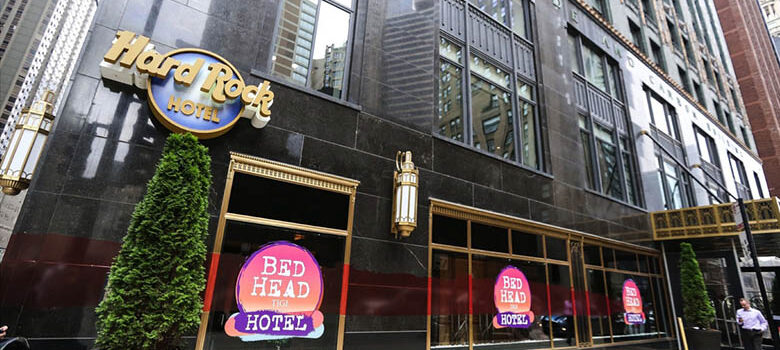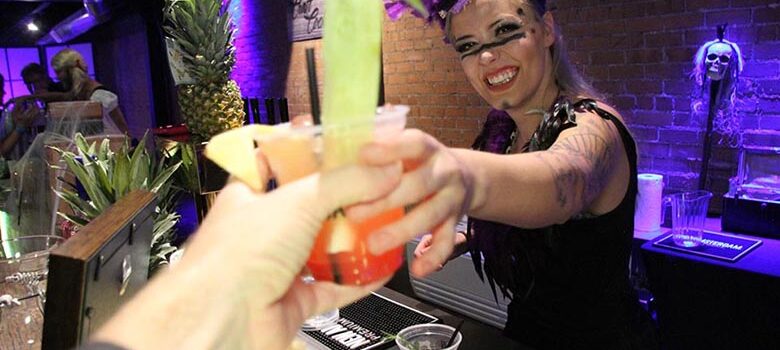 Our award-winning customer service is always FREE

Value AGILITY, our ability to be quick and nimble

Be the BRAND

Be UNIQUE

Be TURN-KEY
Give 110%

Create render-to-reality ideas

Stretch dimes into dollars

Safety is no accident

Give back

Say hi to some of the most talented and dedicated experiential experts who will ever work on your brand.
Lisa Bennett
President/CEO
Dallas Smith
Executive Vice President/COO
Carly Nelson
Senior Vice President, Client Service
Scott Bennett
Chief Growth Officer
Aleah McGehee
Operations Director
Sydney McGowan
Senior Account Executive
Ashley Steibel
Senior Account Executive
Cliff Small
Operations Manager
Dallas Smith II
Operations Coordinator
Amanda Stewart
Account Coordinator
Brittney Lucio
Account Coordinator
Max Bravo
Creative Designer